---
Scroll down for full size image. Click one of these paintings to see it...
Click HERE to See All My Paintings
---
---
Picture of Chocolate Lab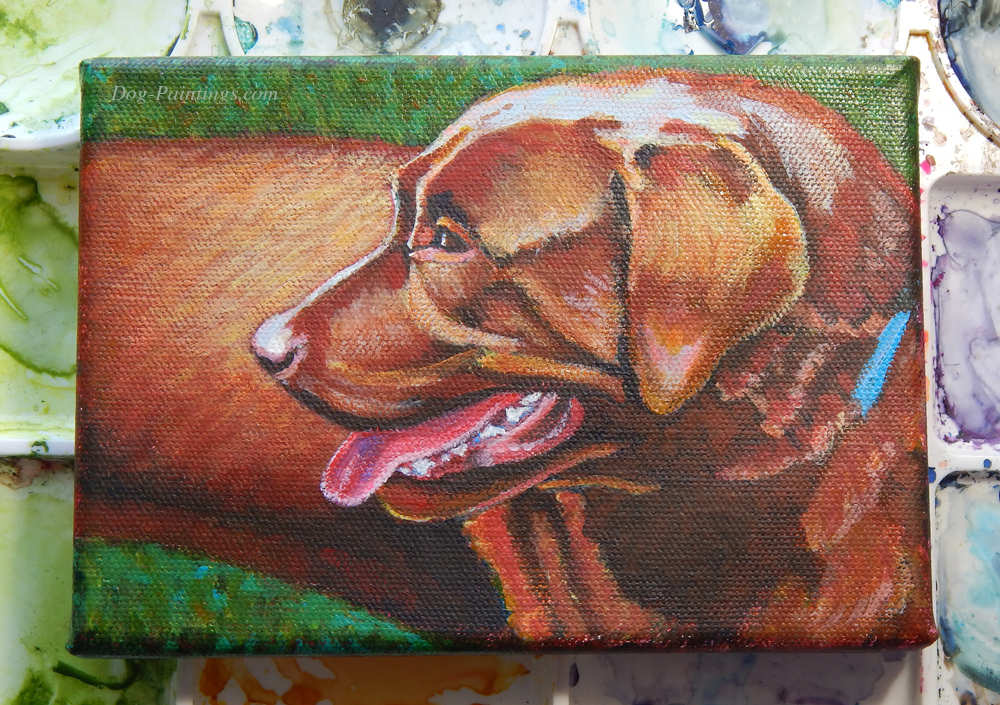 Sun Kissed Chocolate Labrador Retriever
Original Acrylic on stretched canvas, SFA (Small Format Art)
Snow has drifted across the bottom of my window, but painting this Chocolate Lab that I met last year on a hot summer day is just what I needed to get through the winter doldrums.
Until recently, our neighbors across the street had an elderly pug. They would walk along patiently beside the dog as he made his way to the street, rested a few moments, and then moseyed down the street a few more yards. Then he'd sit down, a big doggy smile on his grizzled face, and watch the younger dogs pass by on their leads.
In New England, the colder it gets, the less communication there is between houses. I hadn't seen the pug for several months when I noticed a lab puppy racing across the neighbors' yard. The next time I saw him-he had noticeably grown-he was being trained to heel. These neighbors spend a lot of time caring for their dog?he is a true member of their family. What I appreciate the most about these particular neighbors is that I witnessed their son training the Labrador not to go to the bathroom on our front yard (we have a few neighbors who have trained their dogs to do the opposite... they have clean yards, but my family ends up cleaning up after their dogs).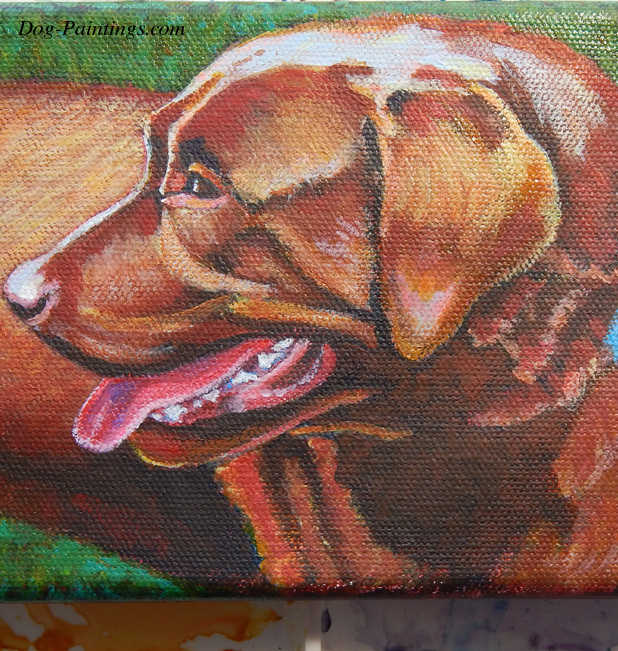 ---
For Sale with this image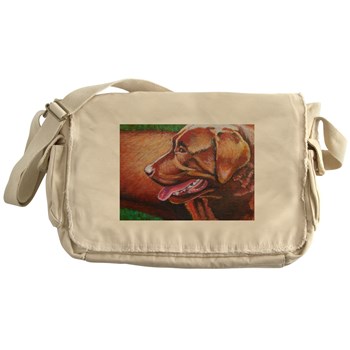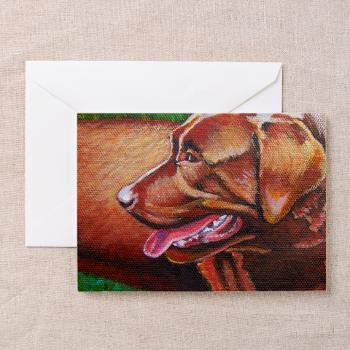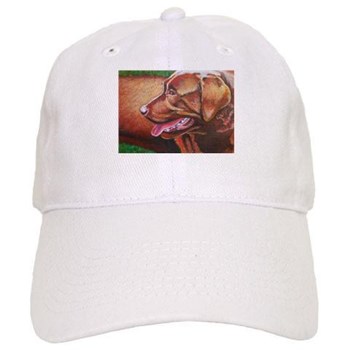 ---